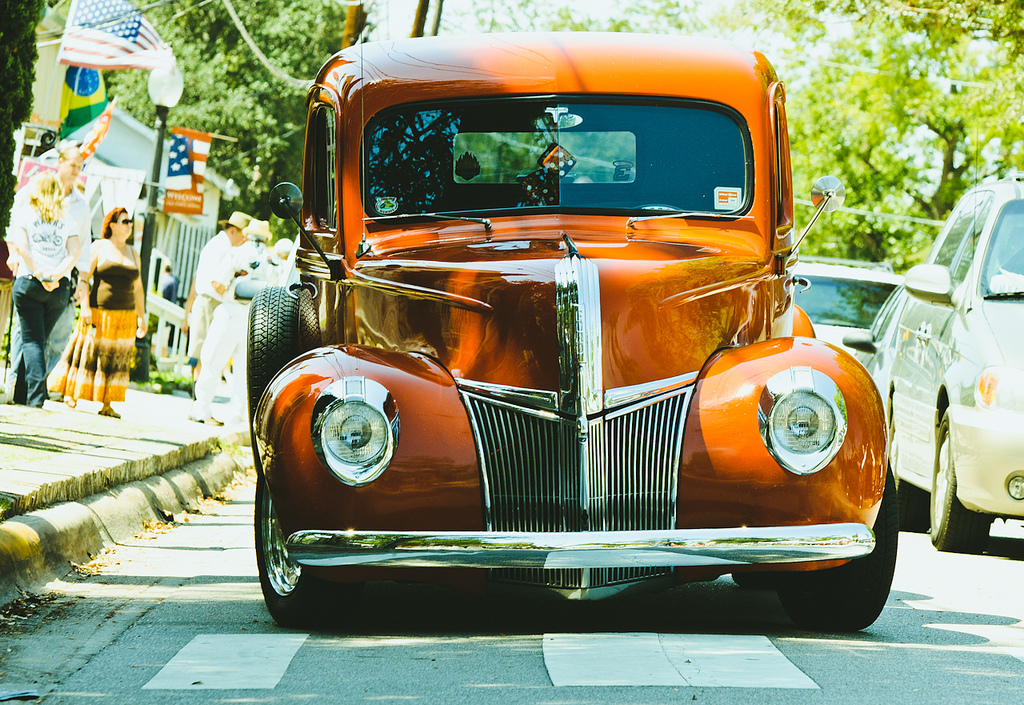 Thank you  for attending the 31st Annual Longhorn Rod Run in Old Town Spring!  We had a great turn out for the vintage cars – over 285 owners came to our town to show off their cars, with beautiful paint and shiny engines.
Ladies and gentlemen start your engines! Now that the 31st Annual Longhorn Rod Run is in the books, and we are already gearing up for 2015. Rod Run features classic cars in a historical setting. Vintage car lovers can step back in time walking the streets of Old Town Spring, talking to the antique car owners and getting a chance to peak underneath the hoods. Various categories for prizes and awards are given to owners of the hot rods that line the shady shop lined streets of OTS. This truly is a local favorite.
Location: Old Town Spring
Want to be a Part of Rod Run?
The rod run spans the streets of Old Town Spring, which boast over 150 shops, restaurants and galleries. There will be entertainment throughout the streets. One of the most prized T- shirts in the state, goody bags and a dash plaque are included with each registration. To become a part of Rod Run click the link below to download the application.